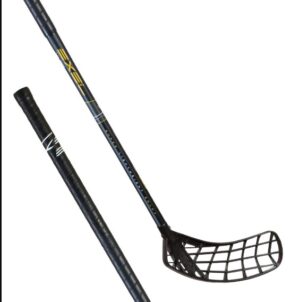 At FloorballPLAY, we stock a good selection of EXEL floorball sticks and equipment. You can expect to see Exel floorball sticks such as E-FECT, SHOCK ABSORBER, E-LITE, X-PLAY, SHARP and TURBOBOOST. We custom order Exel floorball sticks not in stock.
EXEL Blade
We offer new replacement Exel Air blade, Exel Ice blade, Exel X blade, Exel E-FECT, and others.
EXEL Grips
Exel VERSUS grips and Exel E-LITE grip of assorted colors are available.
EXEL floorball stick after sales servicing available
Contact us on the latest shipment and stock availability.