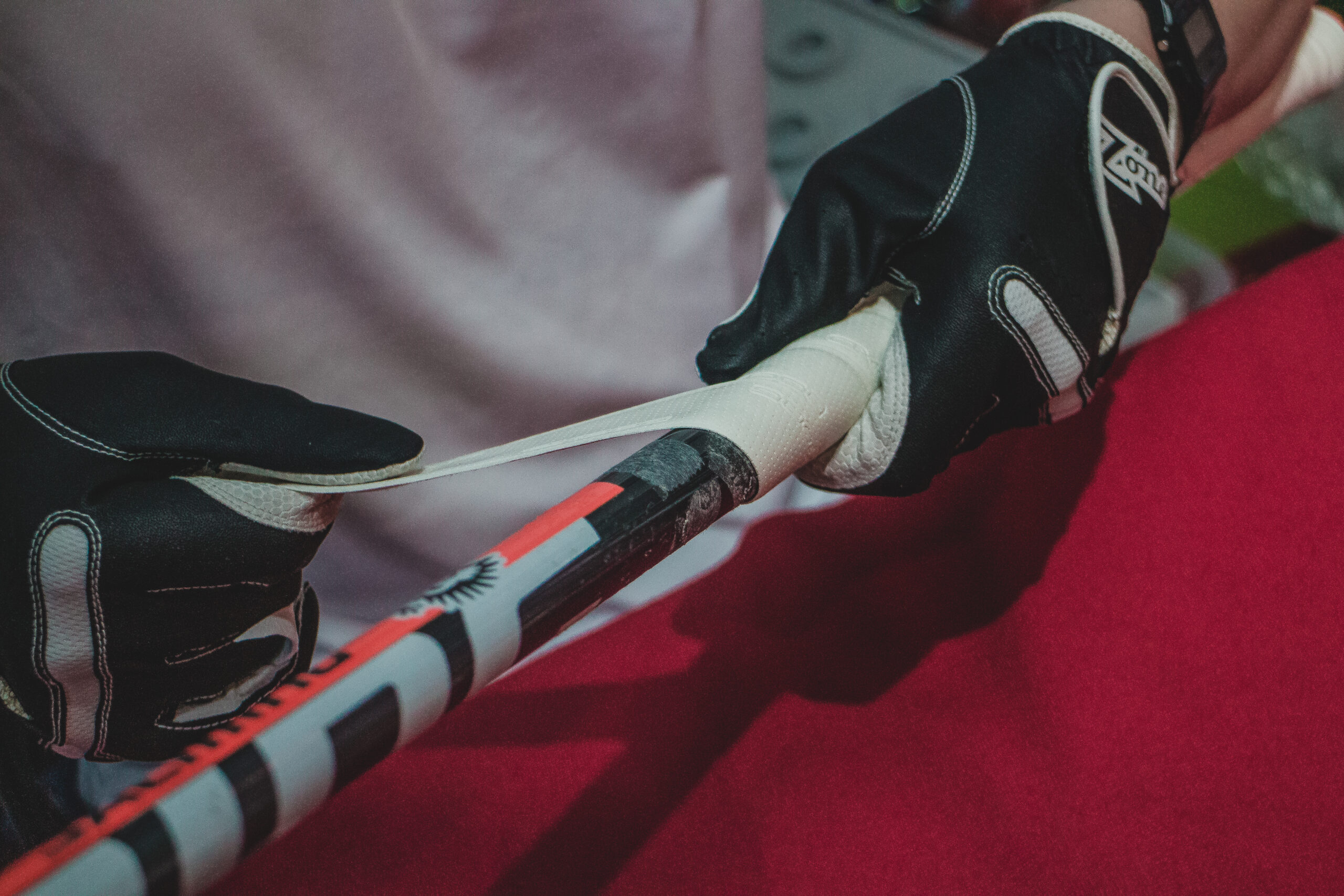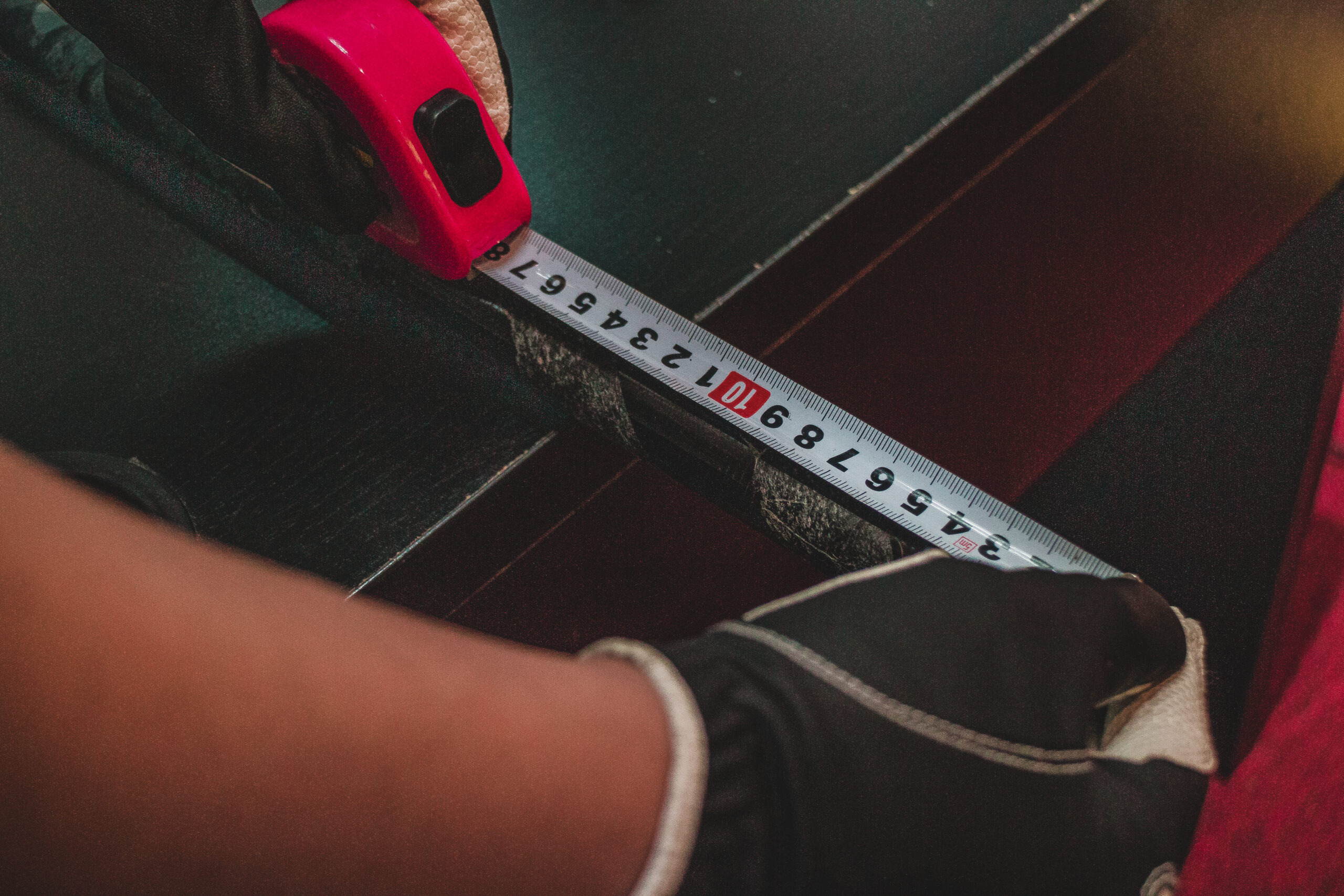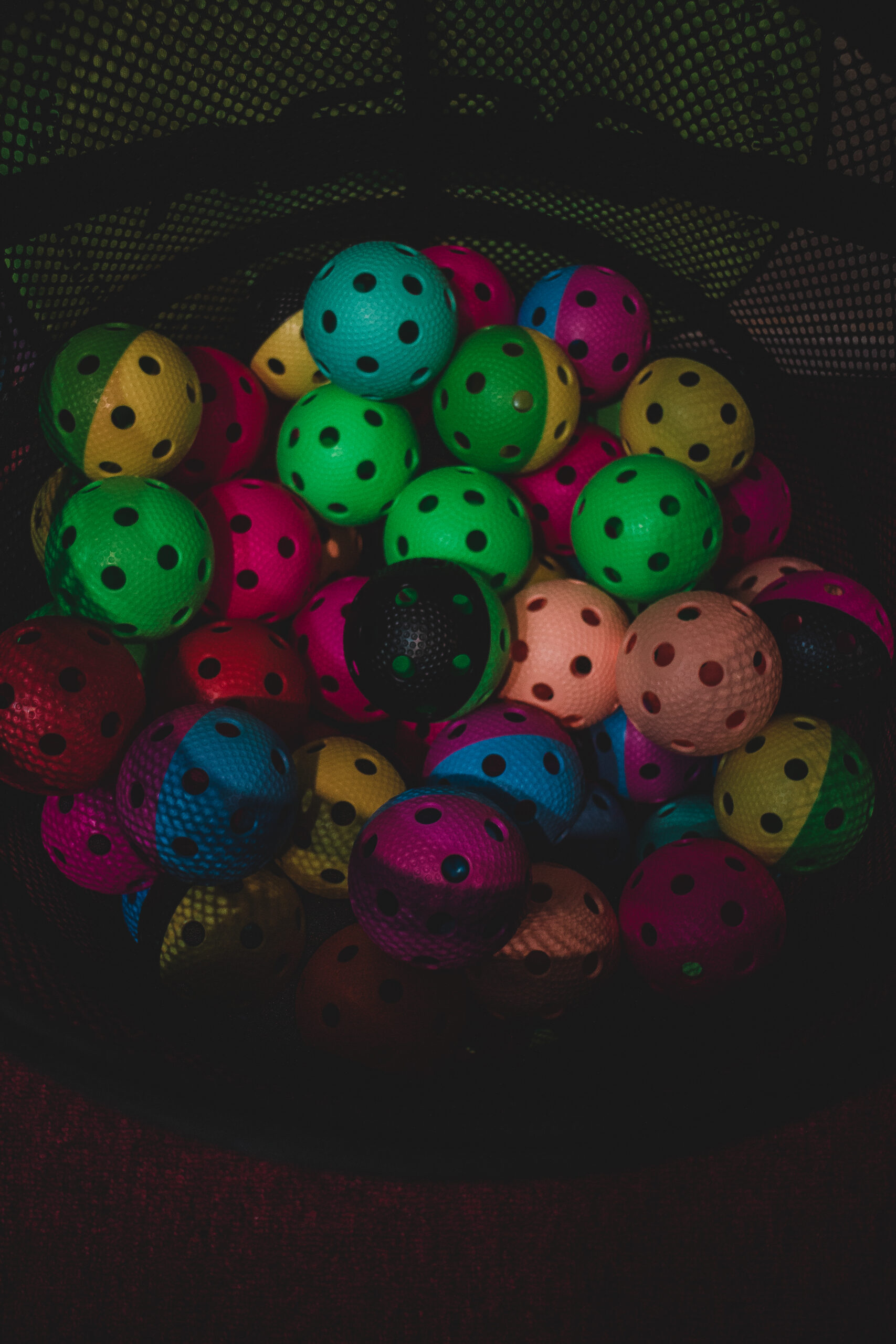 About us
FloorballPLAY is a top-rated floorball shop offering a comprehensive selection of premium floorball equipment from leading brands, including Salming, Exel, Oxdog, Unihoc, Zone, Fat Pipe, and Eurostick. We aim to empower players, including those in school CCA programs, with the right tools to enhance their floorball game.
Our extensive product line includes floorball sticks, balls, goalie gear, and support resources for teams, coaches, and players. Our floorball sticks cater to various playing styles, skill levels, and budgets, making them ideal for both school and competitive floorball teams sanctioned by the Singapore Floorball Association.
We know that properly maintained equipment is crucial for an enjoyable and successful floorball experience. That's why we provide repair and maintenance services to keep your gear in top shape. Whether you need to change your floorball grip or replace a worn-out blade, our expert team is equipped to handle all of your repair needs.
Visit our store, located just 5 minutes from Beauty World MRT station, to try our testing services and learn how we can help you find the perfect floorball stick. Our knowledgeable store associates are dedicated to providing expert recommendations and finding the right gear to meet your playing needs. We are dedicated to supporting you on your floorball journey and ensuring the best possible playing experience.
NEW: Shop Online Eurostick Floorball Stick
We have made available an exclusive range of IFF- Certified floorball stick by Eurostick (Sweden) for ordering online.
very good place to go and cheapppp 👍🏻👍🏻
Floorballplay is a floorball shop that stocks a wide selection of floorball sticks, blades, grip, bags, goalie gears and equipment from major brands such as Salming, Fat pipe, Unihoc, Oxdog Zone Eurostick Exel and others. You can test the sticks at the shop with good advice. Largest selections and value for money. Service provided including grip and blade changing. Stick cutting shortening service.
Waiz Zul'Mateen
2020-03-06
Really wide variety of options and excellent salesperson
Very helpful people
Lampert Partridgear
2019-11-08
The store has the floorball you need on the sport you are into. The attendant was kinda busy when we went here but he still try his best to accommodate us as fast as he could.