Elevate your floorball game by replacing your worn or damaged blade at our retail store. We are proud to offer a wide selection of replacement blades from top brands such as Salming, Unihoc, Zone, Fatpipe, Exel, and Oxdog. For a seamless playing experience, we recommend scheduling an appointment for our expert blade changing service.
Prior appointment is required for floorball blade changing service.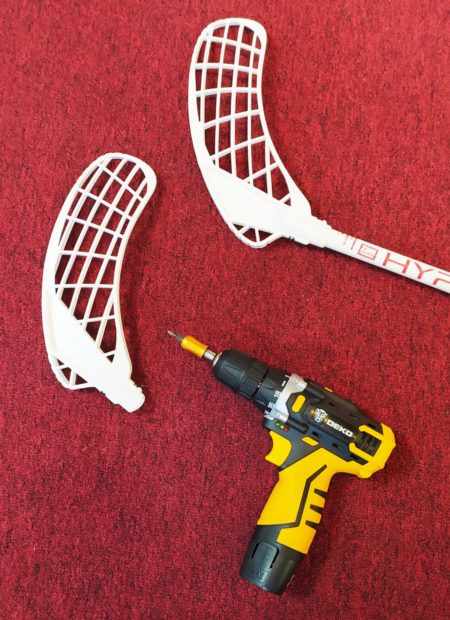 we ensure that every new floorball blade is of the highest quality and free of any manufacturer's defects. Our experienced staff thoroughly inspects each blade for any known issues, giving you peace of mind.
Use our professional installation service to avoid issues such as:
Improper blade alignment.
Bad blade insertion.
Shaky blade due to enlarged screw holes.
Damage screws.
Floorball blade changing service can be completed within 15 minutes.
Please feel free to contact us if you have any questions.