SALMING FLOORBALL SINGAPORE

FloorballPlay SG is Salming floorball Singapore retail shop that offers the largest selection of Floorball sticks and equipment from Salming.
Salming Floorball Singapore experience store is located at Bukit Timah Shopping Centre Singapore #03-37K. Google Map link 
Call us at 93871026 or WhatsApp us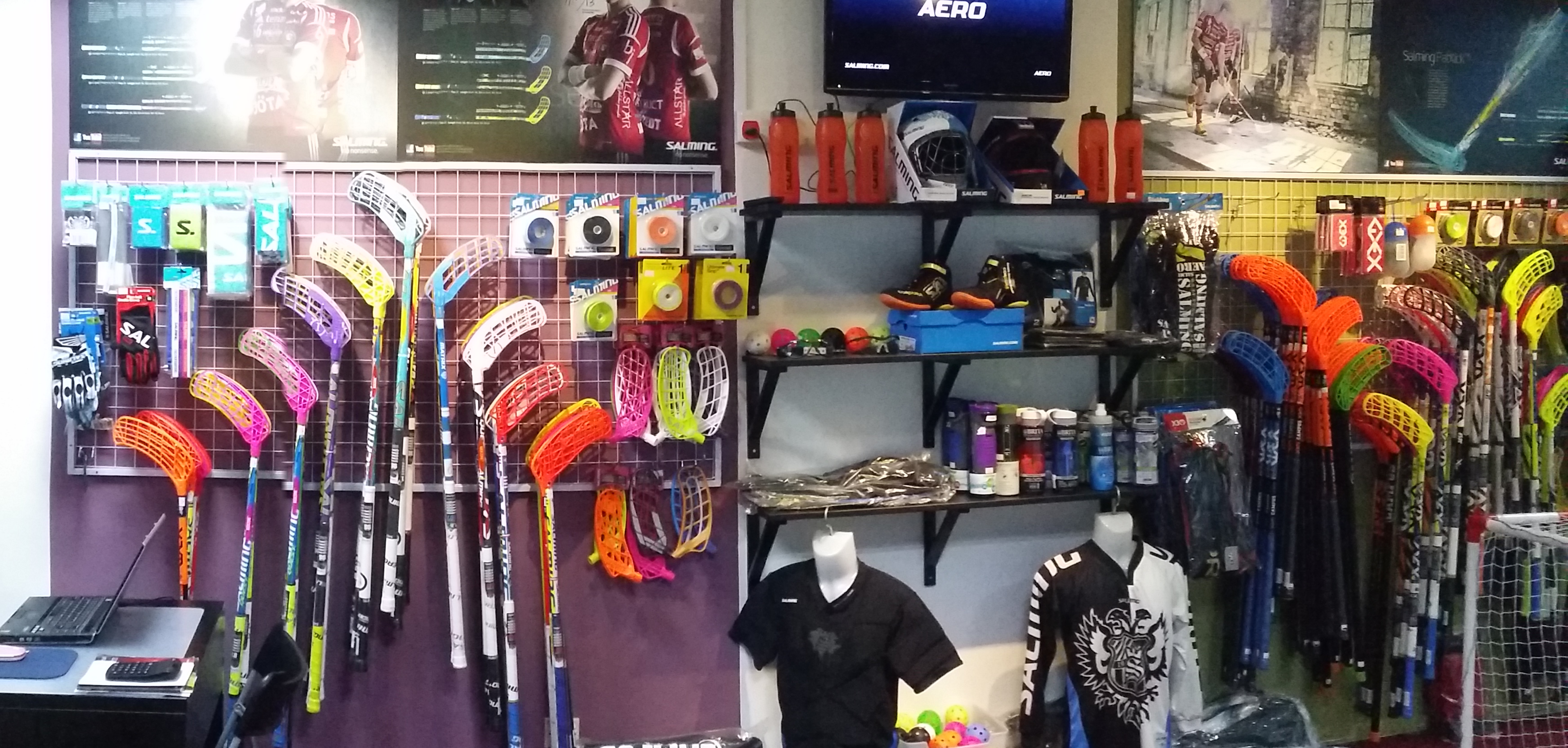 Best of SALMING's Technology
Salming Blades
Salming floorball sticks with Quest 1 Q1, Quest 2 Q2, Quest 3 Q3, Quest 5 Q5, Shooter, Xplode, Aero and Aero Z, Hawk, Raptor blades engineered for different playing skill level, performance, power, control and accuracy. Unique to Salming blades technologies are Trident Technology for unsurpassed shaft-to-blade power transmission. Single Cavity Plus has one single horizontal cavity along the entire blade area. Torsion Lid System lid design with different hardness compound. Toe Drag Design TDD for easy pulling of the ball and enhanced ball control. BioPower compound features great shooting power combined with exceptional feel. Feel the force of nature with 96% biobased content made from sugar cane.
Newly launched Salming Q1 Blade Touch gives a softer feel and Salming Q1 Blade Touch Plus give additional touch and feel. Lower weight.
Salming Shaft
The floorball sticks are equipped with Salming shaft technologies such as FatKick, TipCurve, XShaft, KickZone. Lightweight shaft stick such as Tourlite, Tourlite Aero and Carbon X are preferred by skilled players who want sticks that are feather light but pack with advanced features. New PowerLite is Salming's most powerful shaft series. It combines, high strength carbon with vibration dampening Vectran™ material that improves shaft strength by up to 20%.  They are available with different carbon content through PowerLite Aero and the lightest PowerLite X. 
Different shaft length sticks are available for the height of players from primary school students up to young adults as tall as 1.85 meters in height.
Salming Floorball Grip Tape
Salming floorball sticks are gripped with X3M, Purity, Ultimate and Tourlite WetTac grip tape for a different feel, weight, sweat absorption and durability. We are your one-stop-shop for these advance performance Salming floorball grips.
Floorball stick models not in stock can be specially ordered and delivered in 10 days. For complete collections of Salming Floorball products, please visit the website here.
About Salming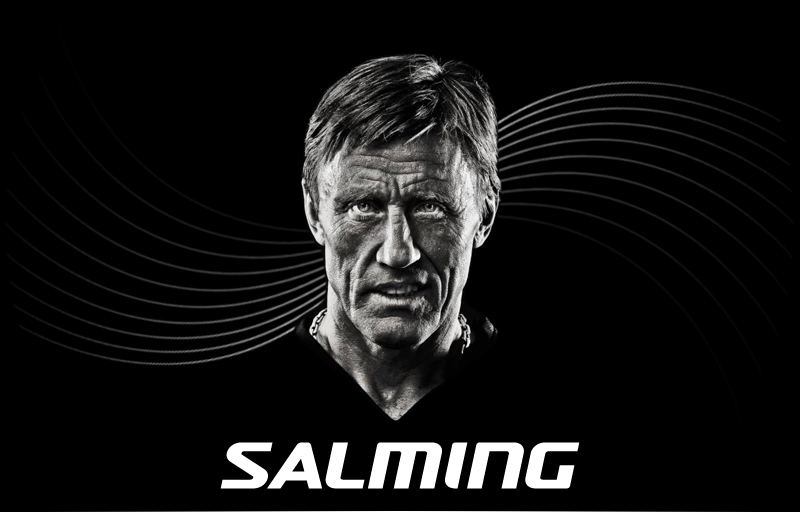 Salming is a athletes' brand from Sweden, constantly looking for new ways to play, new demands, and new needs. Old truths often need to be reconsidered and are not afraid to break a rule or two if necessary. Good can always be a little bit better. You can always train a little bit harder. But sometimes it is up to the equipment, and that are the occasions we aim at when we develop our gear. Do you play with us or do you dare the risk?
Learn more about the Salming brand here.