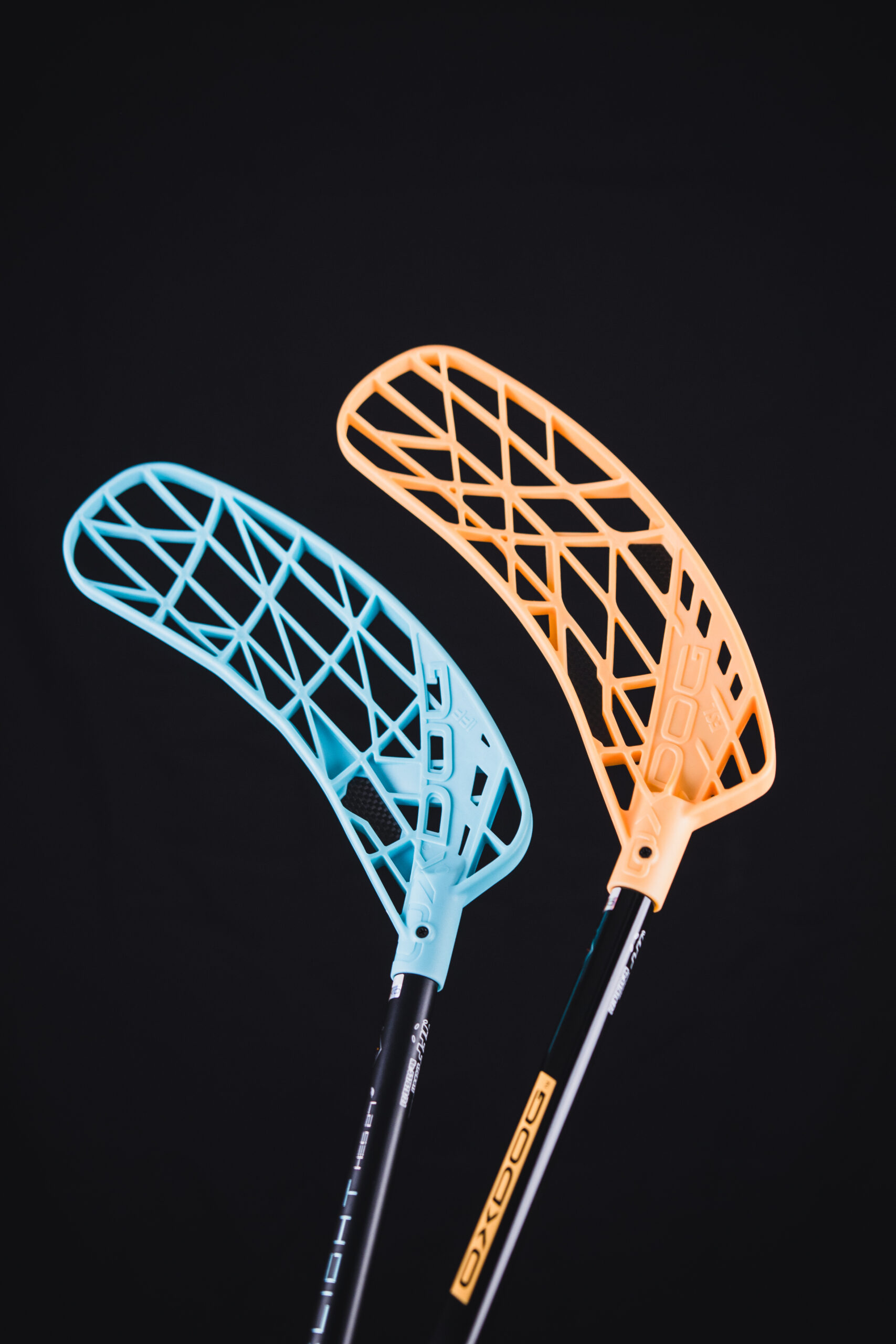 Welcome to Oxdog Floorball Singapore! At Floorballplay SG, we take pride in being the go-to shop for all your Oxdog floorball needs in Singapore. Our extensive selection includes a wide range of Oxdog floorball sticks, grips, blades, and accessories. Whether you're a beginner or a seasoned player, we have everything you need to enhance your performance on the field.
When you visit our Oxdog Floorball Singapore shop, you'll be greeted with top-quality products that embody the excellence of the Oxdog brand. We understand the importance of providing our customers with the best, which is why we've curated a collection that showcases the finest Oxdog floorball equipment available.
In addition to our vast inventory, we also offer a range of services to ensure your Oxdog gear is always in top shape. Our dedicated team is trained in providing services such as new Oxdog blade installations, grip replacements, and stick shortening. To ensure prompt service, we recommend booking an appointment with us before visiting our shop.
Experience the unrivaled quality and performance of Oxdog floorball equipment by visiting our Oxdog Floorball Singapore shop today. We guarantee that you'll find exactly what you're looking for to elevate your game. Trust Floorballplay SG as your one-stop destination for all things Oxdog in Singapore.
Our stock of Oxdog floorball sticks includes:
Contact us on stock availability. Out-of-stock items can be custom-ordered.
OX1 Oxdog Stick Bag
Stickbag for 2-3 sticks.
Sizes:
Junior (recommended for sticks up to 92cm)
Senior (recommended for sticks over 92cm)