At Floorballplay SG, we stocked or pre-order floorball goalie helmets from Salming, Oxdog, Exel and Unihoc . Contact us regarding stock availability at our retail shop. Best price and value assured!
EXEL G MAX HELMET BLACK SR/JR
The Exel G-Max helmet stands out as a top-tier choice for goalkeepers, combining both safety and comfort. Its unique design contours seamlessly to the face, ensuring a snug fit every time. With a customizable adjustment system, users can tailor the fit to their preference. This helmet not only aligns with essential safety guidelines but is specifically tailored for floorball events. Its sturdy build and defense mechanisms give users peace of mind, allowing them to focus solely on their game on the field.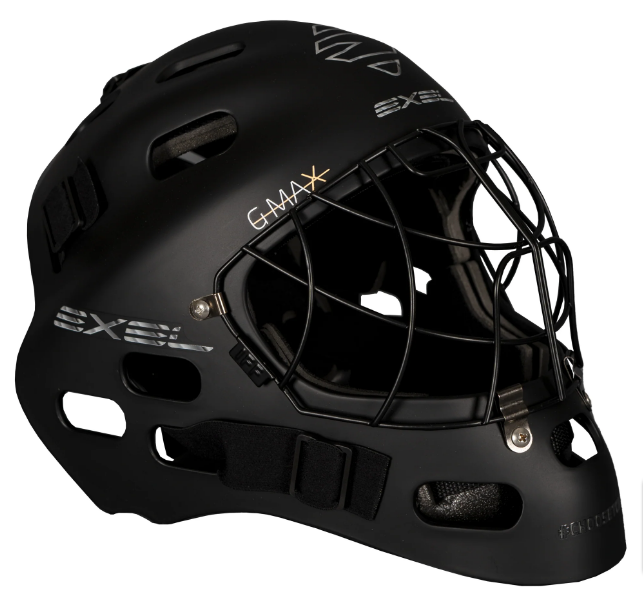 Salming Goalie Helmets Phoenix Elite
Salming improved lightweight elite goalie helmet featuring a thin black facial wire with maximized cateye visual properties. Features the new expressive Salming goalie design with rubberized exterior finish. A new thinner interior construction plus a new adjustable chin cup.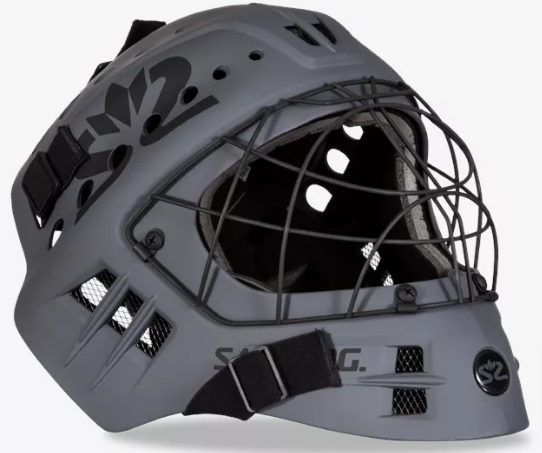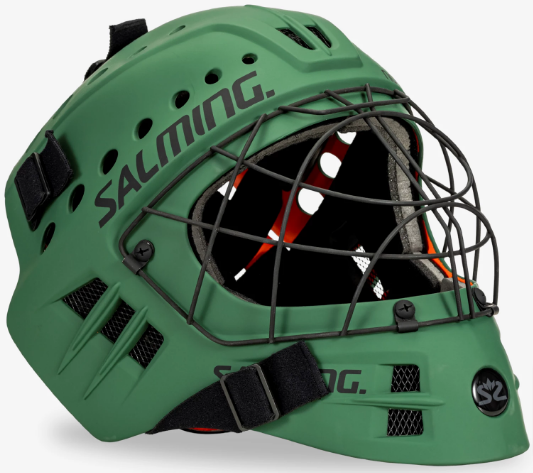 Salming Goalie Helmet Core Jr
Salming Floorball Goalie helmets Core Jr in a cool design with thin CatEye facial wire. Smaller size compared to the elite helmets. For players with head size up to 57cm.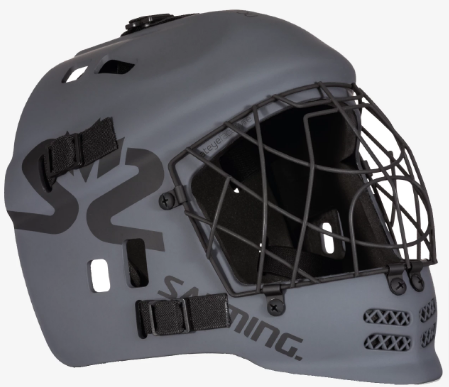 Other floorball goalkeeper equipment available at our floorball shop includes:
Floorball Goalie Gloves
Floorball Goalie Pants
Floorball Goalie Jock Strap
Floorball Goalie Neck Protector